F3 helps to reinvigorate the male community. F3 Kansas City will be servicing Kansas City, MO and surrounding areas. 
F3 Nation in the News/Media
F3 comes from Charlotte, NC but is spreading rapidly in a grass roots fashion. If you haven't heard of F3, here are some things to check out.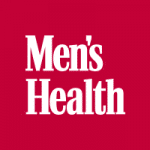 Full Article about F3 in the Jan/Feb 2019 Men's Health USA Magazine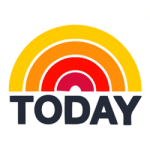 F3 was featured on the Today show in 2017 in a print and video piece.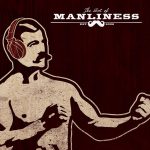 F3 was featured on a podcast with Art of Manliness in 2017.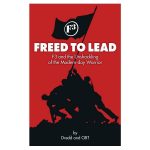 Freed to Lead is a book written by the founders of F3, Dredd and OBT. This explains why we do what we do.
Subscribe to Our Newsletter
We only email about 1-2 times a week and it will be about schedules, activities, and events coming up.